Angels and Cherubs Coloring Pages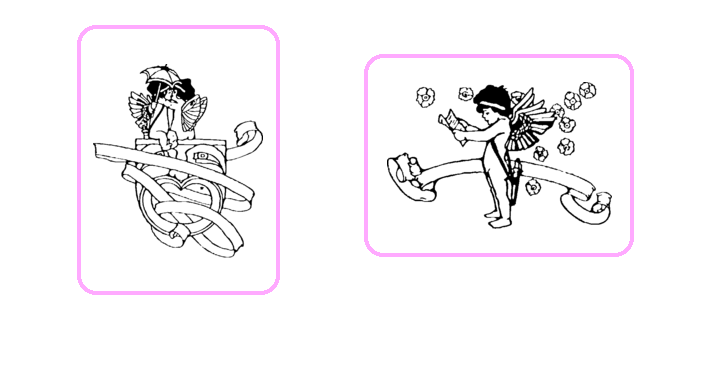 Print It
Color It
Print It
Color It
Tips and Articles
Five Steps to Creating a "Cherub and Flowers"
1. If your picture has a strong central figure, like this cherub, then it's a good idea to start by working on the colour scheme for that first.
I chose salmon pink for his body and a combination of yellow and orange for his wings...