Science Fiction Canvasses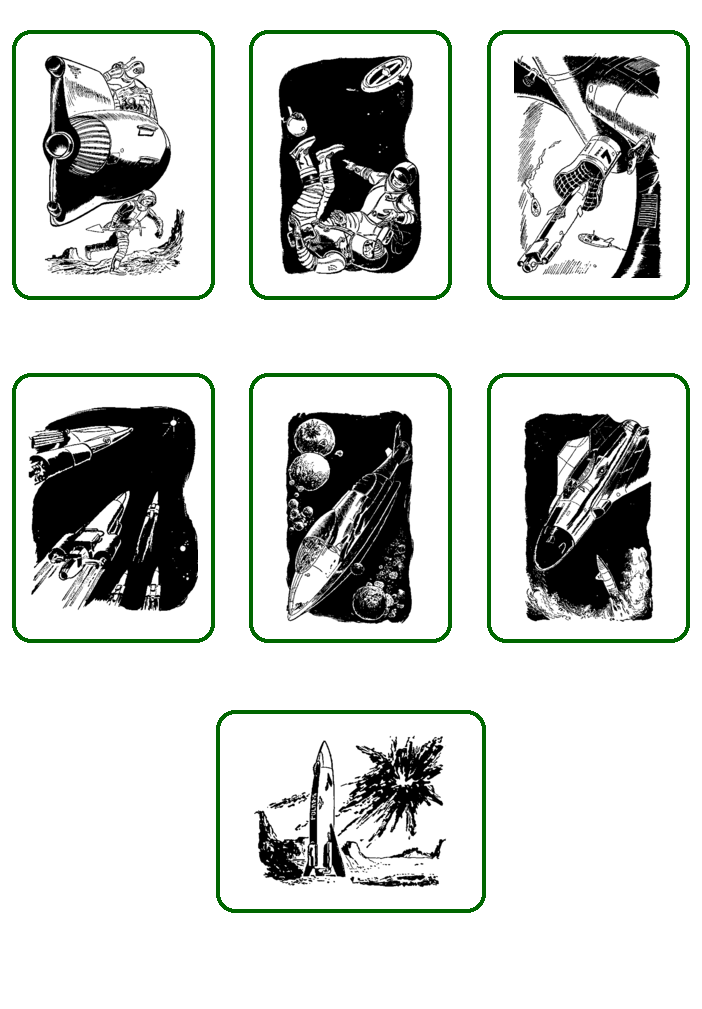 Print It
Color It
Print It
Color It
Print It
Color It
Print It
Color It
Print It
Color It
Print It
Color It
Print It
Color It
Tips and Articles
Science Fiction Landscapes
1. Science fiction scenes can be a great opportunity to really let your imagination run wild and explore bold or unusual colour combinations and styles in your pictures...
Creating Posters Using a Single Colour with Black and White
The canvas on the left was completed using only a single additional colour, orange.
This was used sparingly together with lots of areas of black and white to give a balanced look and feel to the final result...
Taking Things a Step Further...
Of course, you don't have to stop there. You could easily add one or two more colours to take things a stage further...